Interior Design & Home Renovation Services
Proudly Serving Upstate SC and Western North Carolina
AR Home Interiors offers a full range of interior design services to assist you in the personalization of your home.  Our studio is located in the historic Old Cotton Warehouse in downtown Greeenville. We serve as the selection studio for AR Homes by Arthur Rutenberg, a custom home builder in the Upstate of SC and Asheville, NC. For customers building with AR Homes, we guide them through a 2-3 day design sessions in which they make all of the finish selections for their new home.  For customers not building with AR Homes, we can assist in the design, product specification, and implementation of home renovation projects for your existing home.
In addition to these services, we offer turn key interior design to all customers.  Our design professionals can create detailed drawings to demonstrate furniture placement and mood boards with images, fabrics, and samples in order to help you envision each space within your home. If you are looking to add color, texture or comfort within a space, our studio carries a full spectrum library of textiles for customized draperies and bedding. We also offer a wide selection of furniture from the most recognized brands. Our designers are savvy in the selection and coordination of all your furnishings to ensure proper scale and style.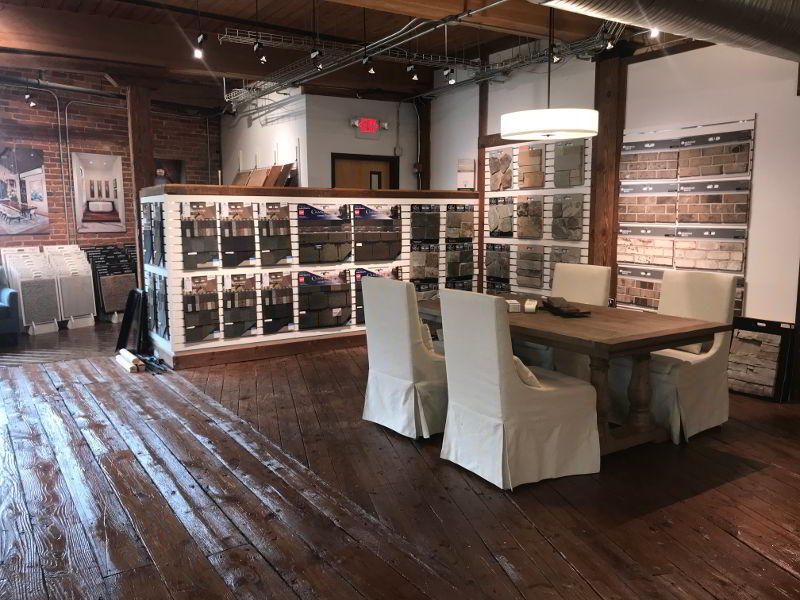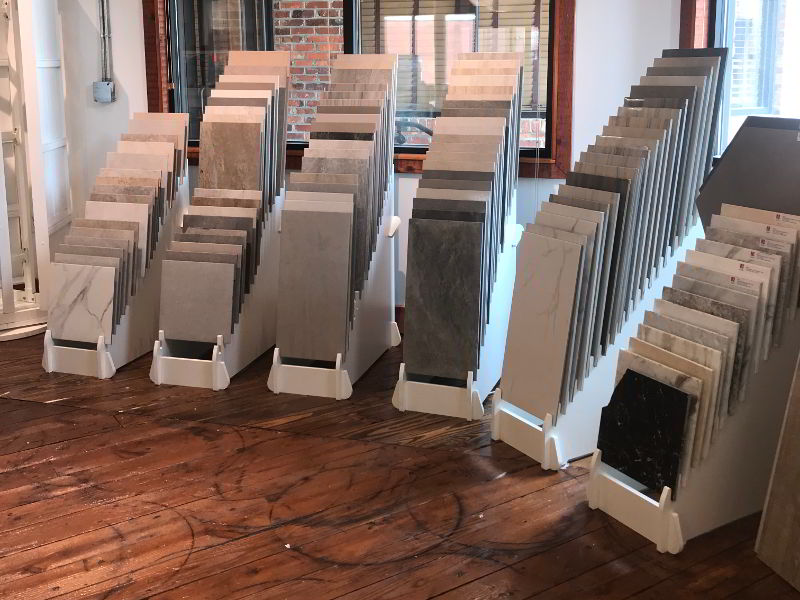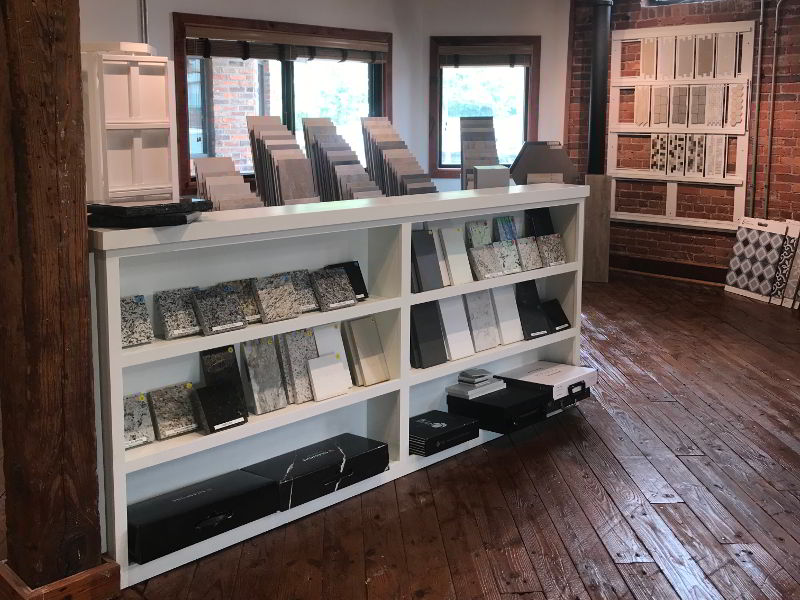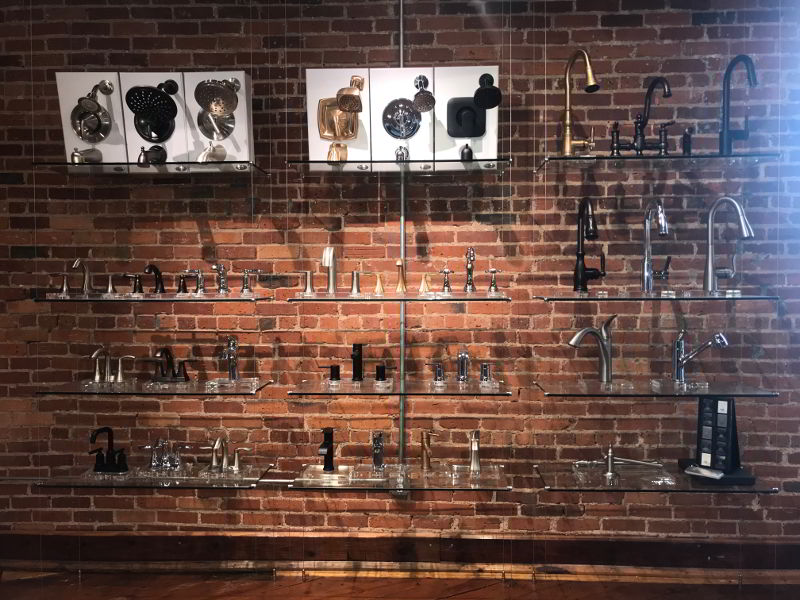 AR Homes customers have access to our design studio and interior design services to help put the finishing touches on their new custom home.
Learn More
Our home design studio offers a full range of interior design services and products to assist in completing your project.
Learn More
From concept to completion, we offer a full range of products and construction services to help complete your home renovation project.
Learn More
Contact AR Home Interiors